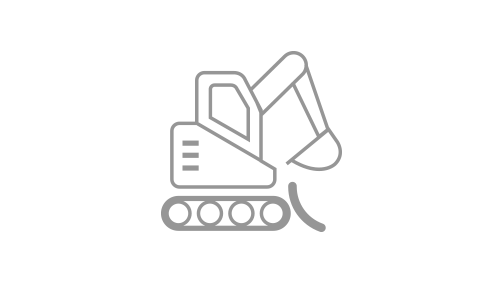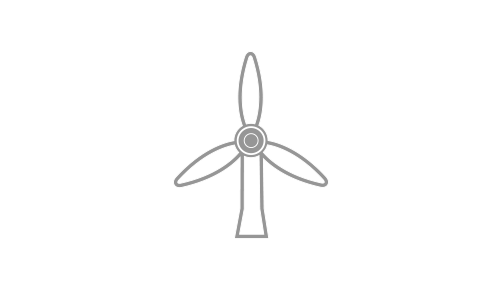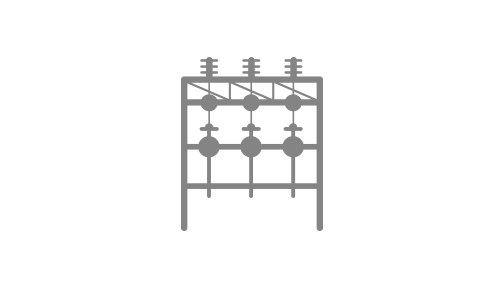 Costello Utility Consultants provides a full suite of services to electricity distributors, generators, and large consumers in Ontario, Canada. Some of our most requested services include:
Asset Assessment and Management | Construction Management | Distribution Engineering |
Municipal Substations | Municipal Transformer Stations | SCADA and Distribution Automation |
Utility Voice and Data Wireless Communication
Attawapiskat Power | Centre Wellington Hydro | Espanola Regional Hydro | Festival Hydro | Halton Hills Hydro | Horizon Utilities | Innisful Hydro | Kenora Hydro | Kitchener Wilmot Hydro | London Hydro | Lakeland Power | Milton Hydro | Niagara on the Lake Hydro | Niagara Peninsula Energy | Norfolk Power | North Bay Hydro | Oakville Hydro | Orillia Power | Ottawa River Power | Peterborough Utilities | Sault Ste Marie PUC | Sioux Lookout Hydro | Sudbury Hydro | Thunder Bay Hydro | Veridian Connections | Waterloo North Hydro | Wellington North Power | Westario Power | Woodstock Hydro
Costello Utility Consultants is a professional engineering firm that services electricity transmitters, distributors, generators, and major power consumers in Ontario. Founded in 2007, we have branch offices in Sudbury and London. Our senior staff are seasoned former local distribution company (LDC) engineering and operations executives, with over 150 years of combined utility experience. We have been directly involved in the design, construction, commissioning, and project management of over 15 LDC municipal transformer station projects. Our professional careers at LDCs have provided us with extensive knowledge of the technical, regulatory, and administrative requirements of the OEB's Transmission System Code, the IESO SIA process, and Hydro One connection processes.
Mission Statement:
Costello Associates Inc. is driven by the desire to provide the best possible ideas and solutions to guide the utility companies in creating and maintaining a safe and sufficient way of meeting the needs of its customers as well as providing solutions for cost effective and long term services.
Vision Statement:
Costello Associates Inc.'s vision is to provide utility-grade engineering and management services to electricity distributors and large power consumers.